ASTHMA AUSTRALIA
ENJO Australia are proud partners with the Nation's leading lung charity Asthma Australia, working together to fund research and drive awareness for a disease that affects 1 in every 9 Australians.

Barb de Corti Founder and CEO brought ENJO to Australia to share the health improvements cleaning chemical-free had on her son's asthma symptoms, and 23 years later ENJO continues to shine a light on the importance of removing chemicals and asthma triggers from the home, while providing funding for essential asthma research.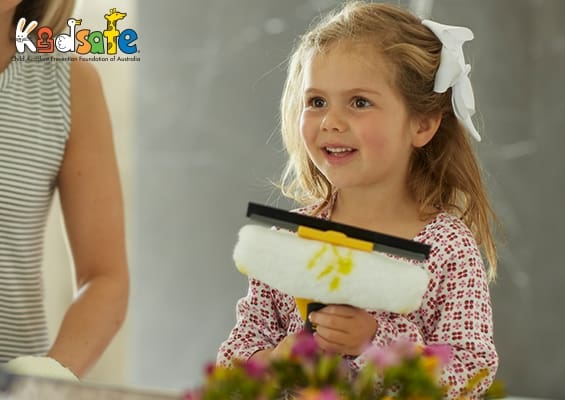 KIDSAFE
Removing unnecessary chemicals and offering a safe, healthier way to clean Aussie homes has been the driving force behind ENJO Australia for over 23 years, which is why we are pleased to be partnering with Kidsafe, a leading charitable organisation dedicated to making the world safer for kids. Together we will raise awareness about accident prevention and promote safe lifestyle choices that remove risks from our homes.