The scary truth about cleaning with chemicals
Spooky facts and figures you just won't believe
If there's ever a time to give yourself a fright about your cleaning routine, Halloween is it!
When you're used to cleaning chemical-free it's easy to forget about the scary goings on in households across the country. We try and steer clear of the frightening and focus on the feel-good… but this time we just couldn't resist.
If you're easily spooked, this one isn't for you.
#1 eerie asthma rate increase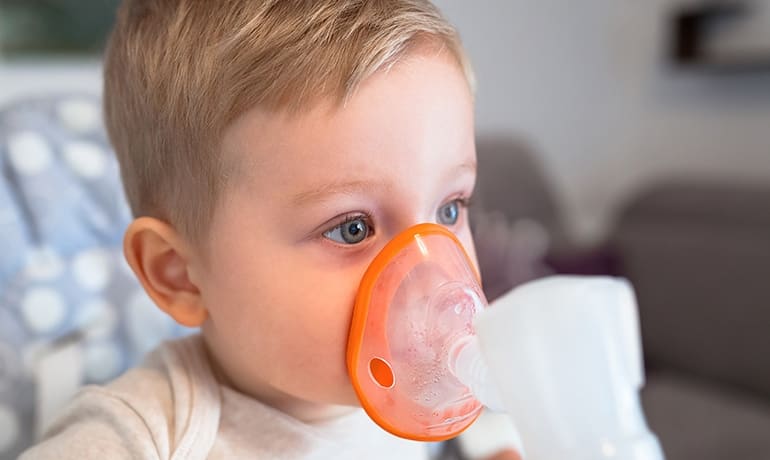 Asthma was once considered a rare disease, but owing to our increased use of chemicals in the home it's now super common, with the asthma rate tripling in the last 20 years1. In women, the rate has increased by 82% over the last decade, and this is thought to be down to the exposure to household chemicals2. Cleaning chemicals fumes impact on our respiratory system so much that some cleaning products may induce asthma in an otherwise healthy individuals3.
#2 spooky stats on indoor air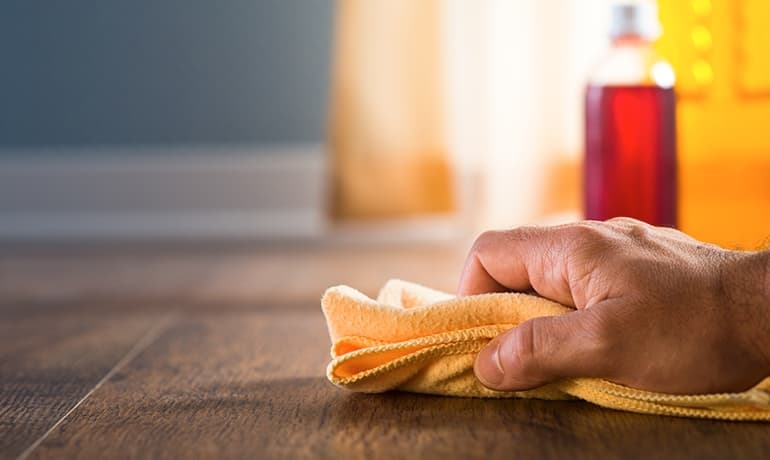 The US Environmental Protection Agency (EPA) found the levels of air pollution inside the home can be two to five times higher (and sometimes even 100 times higher) than outdoor levels4. An actual EPA study concluded that the toxic chemicals in household cleaners are 3 times more likely to cause cancer than outdoor air5. Considering we spend around 90% of our time indoors6, this is a scary stat!
#3 petrifying poisoning potential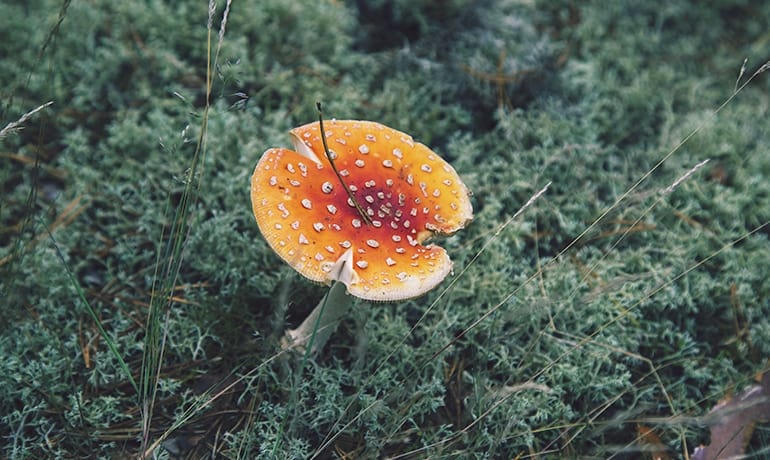 In Australia almost 2500 children are admitted to hospital every year due to poisonings, with all-purpose and hard-surface cleaners, detergents, bleach and toilet bowl products among the most common causes of poisoning among children7. Kidsafe Australia list cleaning products as a common poisonous item found in the home8.
#4 hair-raising human experiment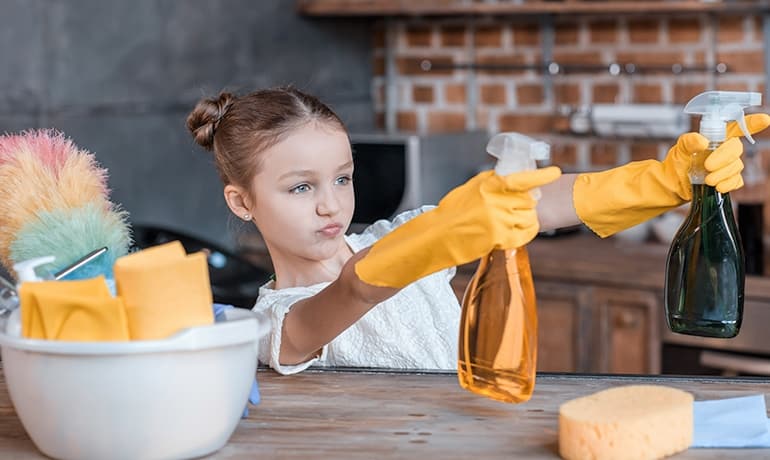 Chemical cleaning products are relatively new to humans, and until their introduction, the chemical compounds were completely foreign to us. The scary part is that only a fraction of these chemicals have been tested for human toxicity, meaning we actually have very little idea about how they could be affecting our health. Without realising it, we're undergoing a huge human, toxicology experiment, and only in the future will be able to truly measure the impact. There is mounting evidence linking chemical exposure to the rising levels of chronic health problems9.
#5 bone-rattling research…or lack of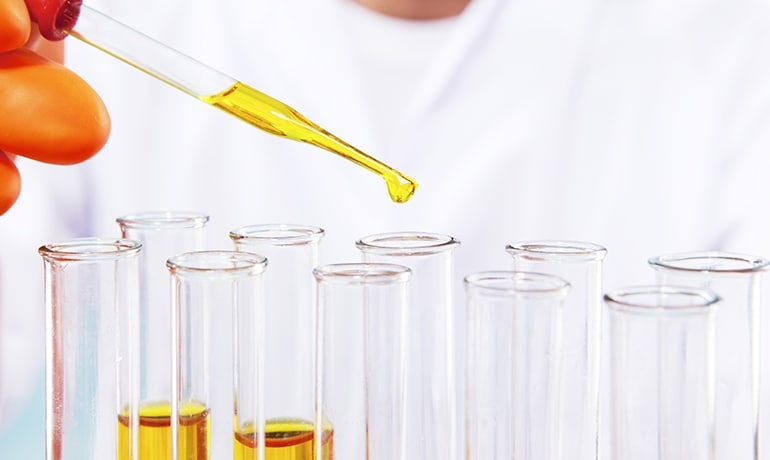 Since 1950, at least 70,000 new chemical compounds have been invented and dispersed into our environment. Only a fraction of these have been tested for human toxicity10. Of the 87,000 chemicals registered in the US, only 10% have been tested for potential health effects11.
#6 revolting routines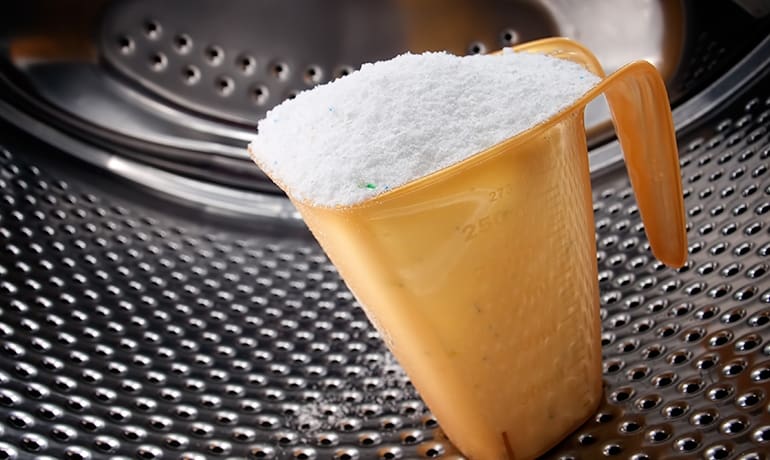 On a daily basis we are exposed to hundreds of chemical products from cleaning and skin care products to chemicals used to produce or preserve the foods we bring into our homes, they are hard to escape. Borax and boric acid, are common ingredient found in chemical detergents and dishwashing agents that we use on a regular basis, even though they have been shown to be linked with toxic effects on the human reproductive system12.
#7 unearthly environmental impacts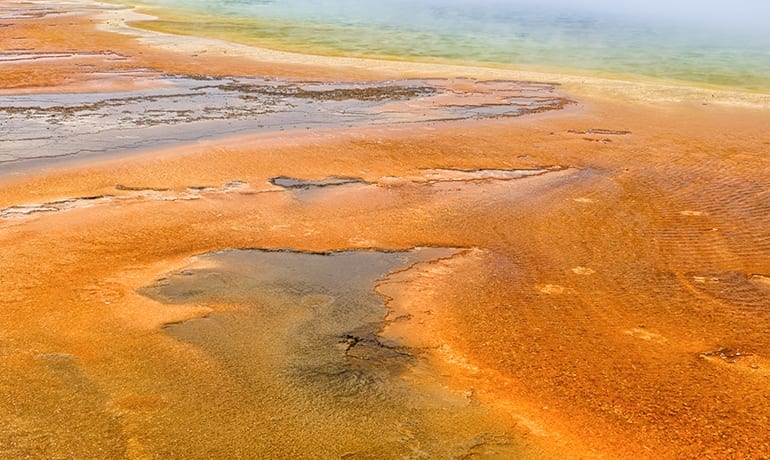 In the US cleaning compounds and soap account for 30,948 tonnes of hazardous waste per year13. Plus, some chemicals in cleaners don't break down at all, a US study found that 69% of streams contain traces of detergents and 66% contain disinfectants14.
#8 scary stats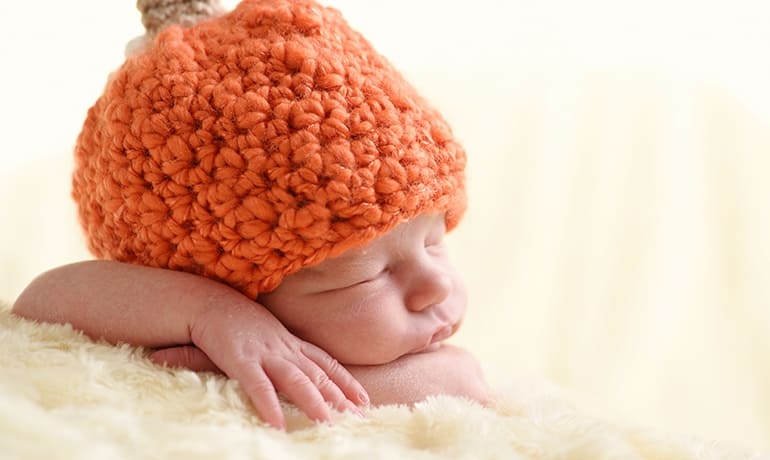 A study found that 232 toxic chemicals are found in the average US newborn's cord blood2.
Research by the US Environmental Protection Agency revealed that more than 150 chemicals commonly used in our homes are associated with allergies, cancer, psychological disorders and birth defects15.
In a test carried out by Good Morning America and Greenguard Environmental Institute, 300 different chemicals were found in a new nursery​ compared to 2 chemicals right outside the same house16.


REFERENCES
1. https://essentialsolutions.wordpress.com/2012/01/24/toxic-household-chemical-facts-and-statistics/
2. http://www.thepluckyintrovert.com/blog/householdtoxins
3. http://www.ewg.org/guides/cleaners/content/cleaners_and_health#.WfFYHGiCzIU
4. http://www.lungusa.org/site/pp.asp?c=dvLUK9O0E&b=107829
5. http://www.cpsc.gov/cpscpub/pubs/450.html
6.http://www.environment.gov.au/topics/environment-protection/air-quality/indoor-air
7.http://www.smh.com.au/business/consumer-affairs/almost-2500-australian-children-admitted-to-hospital-every-year-from-poisoning-report-reveals-20160323-gnpq2w.html
8. http://www.kidsafe.com.au/Kidsafe_Parent%27s%20Guide%20to%20Homes%20NATIONAL.pdf9. http://www.sehn.org/tccpdf/household%20cleaner%20toxic%20chemicals.pdf
10. Source: Herbert L. Needleman, M.D., Philip J. Landrigan, M.D., Raising Children Toxic Free
11. &https://www.nontoxicreboot.com/toxic-chemicals-facts/
12. https://www.ewg.org/guides/cleaners/content/cleaners_and_health#.WfKP7miCzIV
13. United States EPA "The National Biennial RCRA Hazardous Waste Report" 2005, available at: http://www.epa.gov/epaoswer/hazwaste/data/br05/national05.pdf
14. https://www.amummytoo.co.uk/a-quick-guide-to-green-cleaning-products/
15. https://bestofmotherearth2012.wordpress.com/2009/04/28/toxic-household-chemical-facts-and-statistics/
16. https://www.nontoxicreboot.com/toxic-chemicals-facts/