5 simple steps to detox your home

Winter days see us cooped up spending more time in doors than any other season. Freshening things up and improving our indoor air quality is important.
With it being far too soon to consider the big spring clean, conduct your own home detox in just a few simple steps.
We love simple changes that offer a healthier way of living, from removing chemicals from your cleaning routine, to removing your shoes – our top five tips will cleanse and detox your home.
1. Throw open those windows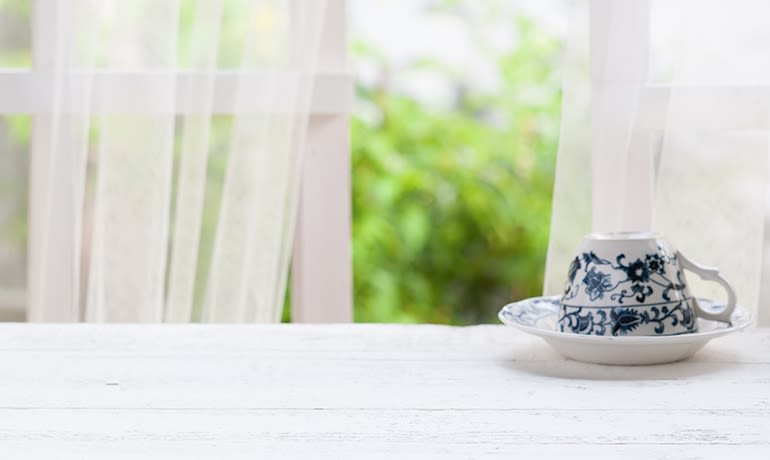 Yes, we know, it's been cold(!) and opening the windows might not sound all that appealing, but with chemicals and synthetic materials taking up residence in everyday items found all over the home, it's not really surprising that indoor air tends to be more polluted. So throw on a jumper, bite the bullet, and let the clean air circulate for healthier indoor spaces.
2. Bring the outdoors in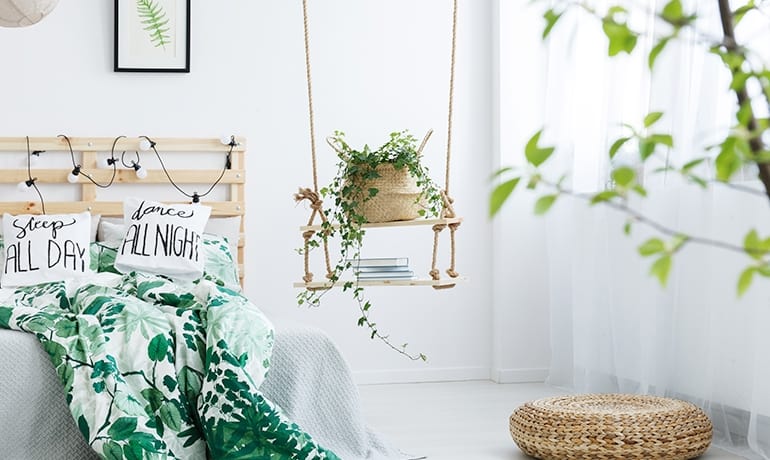 We're not all naturals when it comes to gardening, but with many indoor plants offering chemical-filtering and detoxifying benefits, bringing the outdoors in is a great way to refresh the air in your home. Click through to read all about our favourite pretty and powerful plants, there's sure to be one you'll love for clean air and a healthier home.
3. Take em' off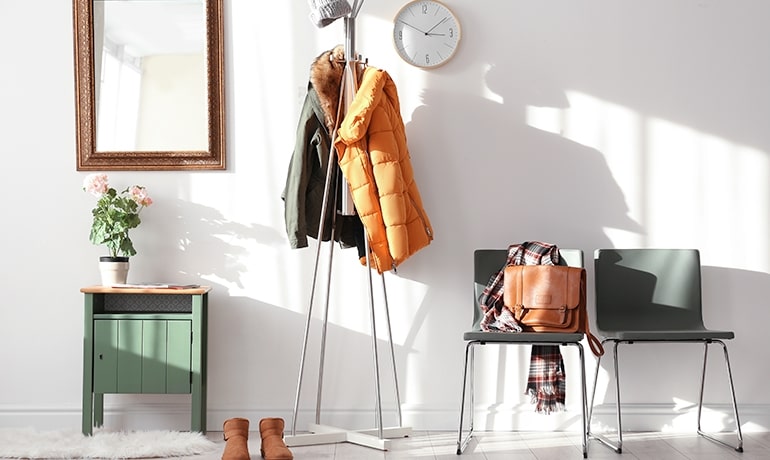 Your shoes that is! If you actually stopped to think about where you and your family had traipsed around all day…the 'take your shoes off in the house' rule would probably already be in place. Plus, hallways are what shoe storage was made for – so slip them off, relax, and enjoy cleaner floors throughout your home.
4. Join our club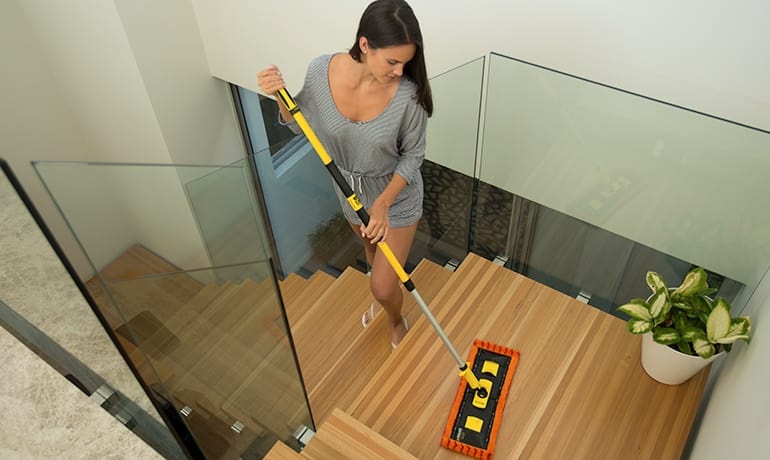 We know better than most that the leading cause of chemical exposure happens in the home when we're cleaning and trying to make our homes a safer place. The solution is quite simple, clean your home chemical-free and switch to ENJO fibre cleaning technology, removing dirt and bacteria more effectively with a simple, wet, wipe and dry – your home will be a cleaner and healthier place to be.
5. Let there be light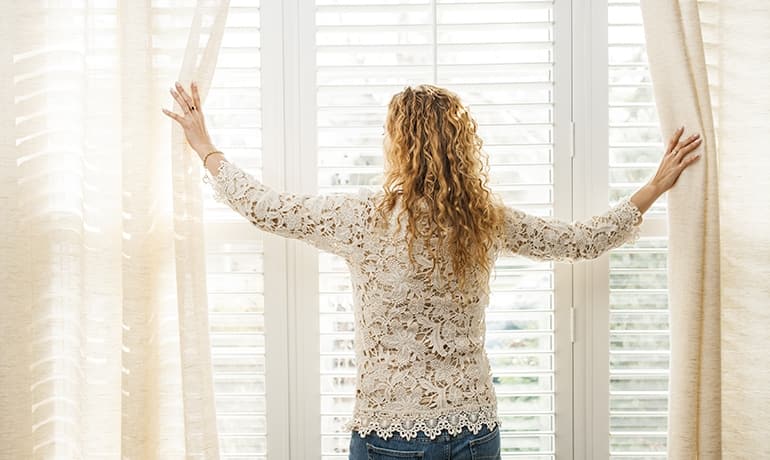 We're lucky we don't have to deal with dark and gloomy days all too often, but after the winter months, it's time to throw open the blinds and let the natural light stream in. With so many benefits to our wellbeing, natural light is good for the home too, acting as a mood enhancer and natural antiseptic.