The secret to keeping your home germ free this winter
Top tips for a healthy home
Winter started slowly, and now it's here, it brings with it the common cold. Boosting your immune system is one way to keep the germs at bay, but protecting our homes is just as important as we avoid the chill by spending more time indoors.
"We all know that winter and germs go hand-in-hand. Naturally during the winter months we spend more time indoors, we bring germs in, and if we're not careful, they grow and spread," says Barb de Corti, Founder and CEO of ENJO Australia.
To ensure your home is safe and as germ free as possible this winter, follow the Queen of Cleans very own top tips for a clean and healthy home.
Open your windows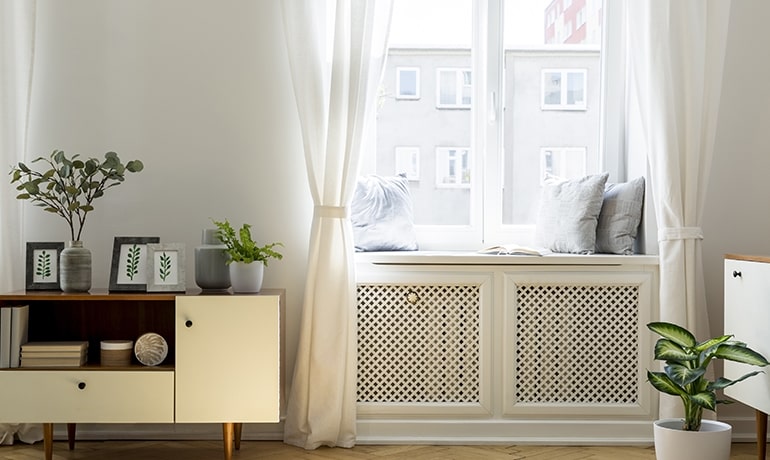 Yes it's cold, but keeping fresh air circulating your home is important all year round, it will help reduce humidity (especially if you've been pumping the heat), which will in turn help prevent mould. Even if you open the windows for just an hour a day – it will make a difference to the quality of air in your home.
Keep surfaces clean, but also dry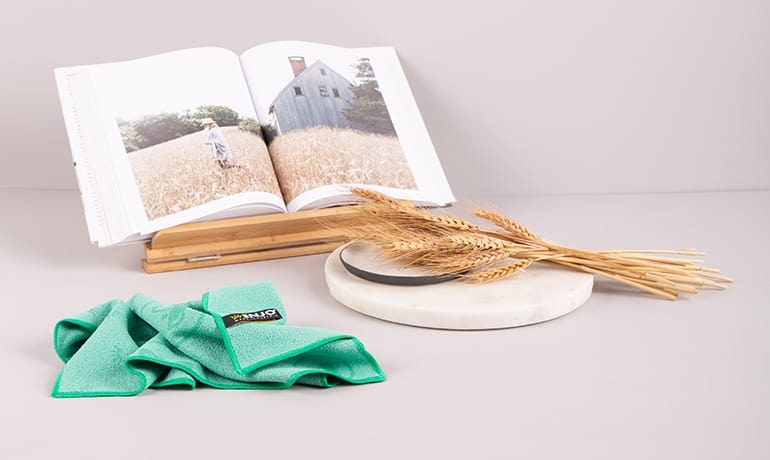 Germs can live on surfaces for a period of time, and they tend to like warm and wet conditions, so if you wipe your surface with a wet cloth and leave the surface to dry, any germs left behind have the opportunity to grow. Using a super-absorbent cloth to dry the surface will help prevent germs grow.


Hand hygiene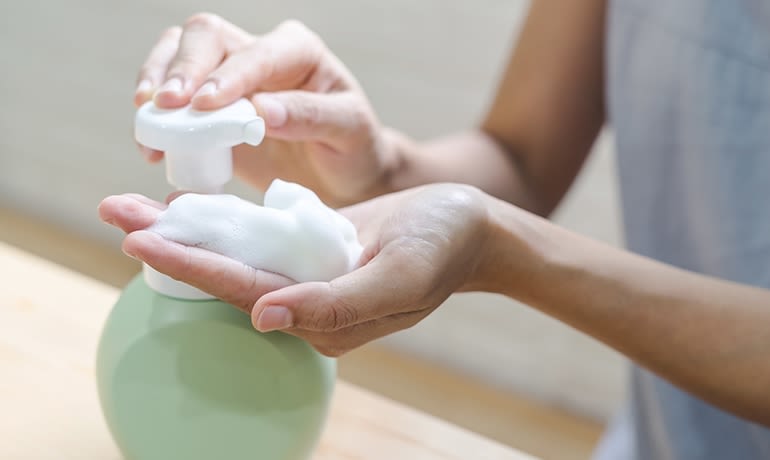 Hand hygiene is important any time of year, but when there are more bugs about, you want to up your hand washing action, especially before prepping food, cooking and eating.
Bathroom bugs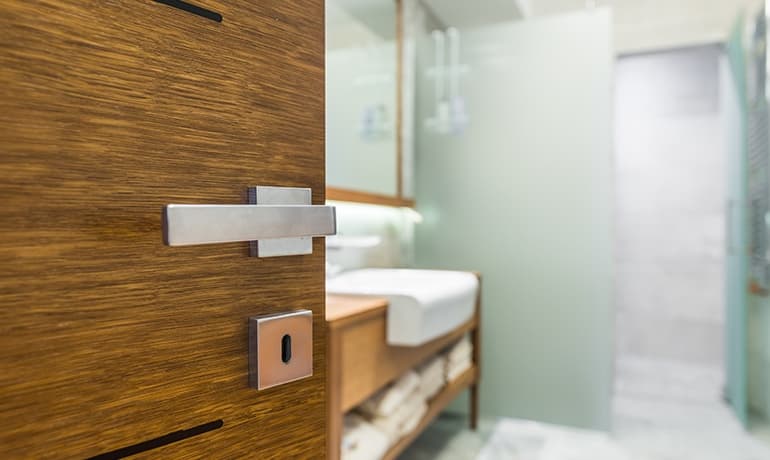 When it comes to cleaning the bathroom, people tend to become fixated on cleaning the toilet bowl to avoid germs, and can forget to clean other areas of the bathroom like the flush button, the taps or the door handle. Also, remember to close the lid before you flush!
Clean these areas more often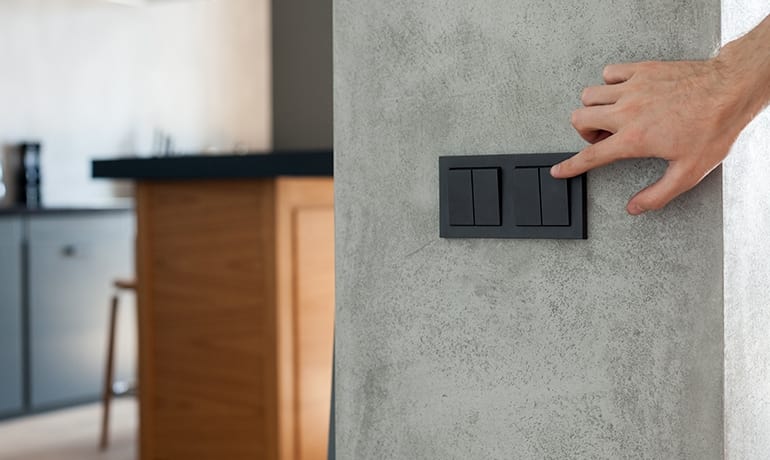 There are a number of areas in the home that people tend to forget to clean, that can start harbouring germs quickly. These areas include light switches, kitchen cupboards, the fridge door handle, oven knobs and the kitchen sink. Make sure these areas are being cleaned regularly to prevent transferring germs around the home.
Choose your cleaning products carefully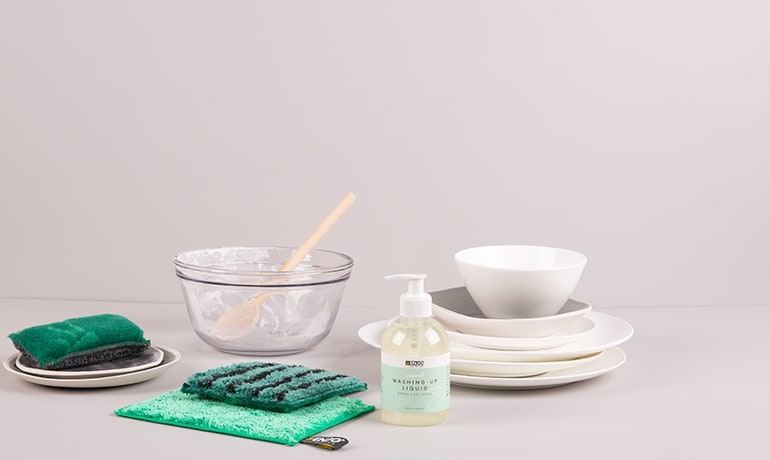 When you're spending more time indoors, the last thing you want to do is pollute the air with chemical cleaners. You can easily keep your home clean by physically removing dirt and bacteria with just water. ENJO fibres lift and trap dirt and germs on the surface and then the ENJO Miracle dries the surface.
Change your washing-up sponge more often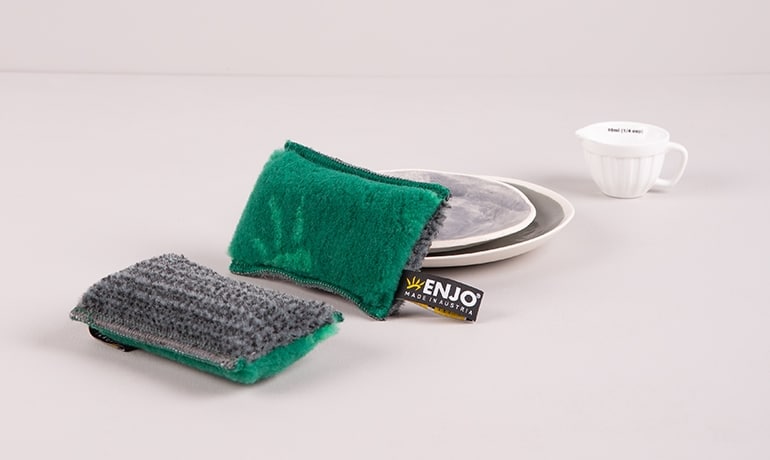 Dish sponges are known for holding on to grime and germs in their damp spongy pores, so make sure you replace them often and avoid harmful germs from taking over