Feel good finds that could save you thousands
Feel good finds that could save you thousands

If there's ever been a time to do your bit for the planet, the time is now
There are certain items we use every day, we don't tend to give them much thought, but if we did, we could save ourselves a significant amount of money and feel better about our impact on the planet.
Whether you're new to the idea of sustainable living or you've already embraced an environmentally-mindful approach to life, it's well worth investing in some daily sustainable staples. The great thing is, so many companies have designed daily essentials that are not only practical – they are beautiful too.
Here are our top feel-good finds and how much they could be saving you.
Reusable cups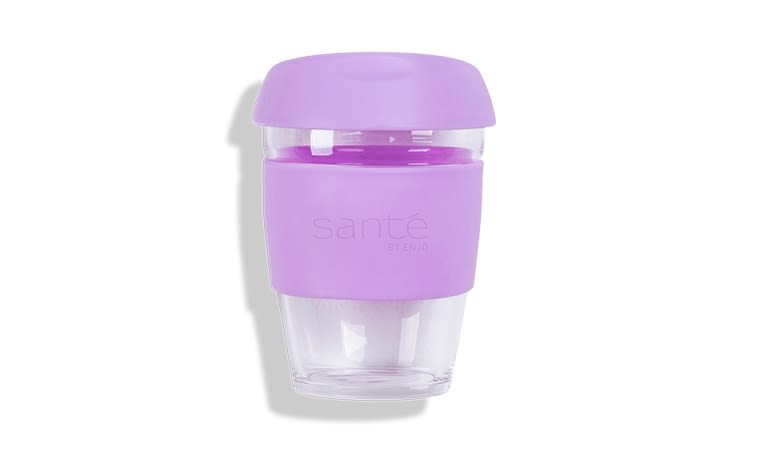 Whether you're into your juice, hot teas or a cup of coffee to help fuel your morning, choose a reusable cup when you're on the go. Not only are there many beautiful designs out there to suit everyone's taste, you're guaranteed to save money. Many coffee shops offer a 50 cent discount for people who bring their own cup, meaning if you grab a coffee every morning, you could save yourself almost $200, while preventing disposable cups ending up in a landfill.
Clever lunch boxes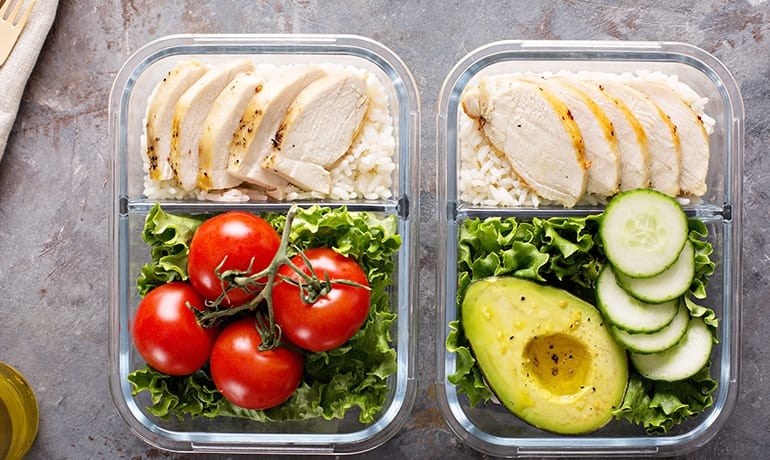 Lunch is an important time of the day, and many of us (especially those with kids), prepare a daily packed lunch. Choose a reusable lunch box that has compartments, this will allow you to keep food and snacks separate and reduce the need for plastic lunch bags. Compartmentalising foods also means you can buy in bulk, reducing plastic packaging and saving money.
Beeswax wraps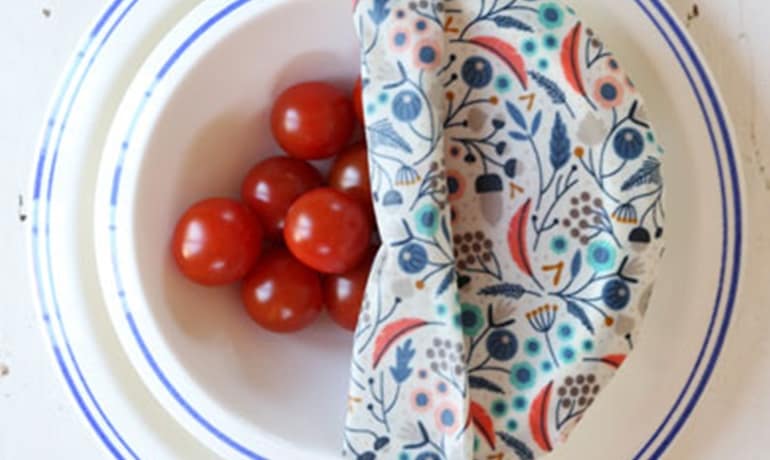 Beeswax wraps are a great reusable option to plastic cling wrap that will keep sandwiches and leftovers fresh, without creating waste. The heat of your hands can mould the wax to seal the surface creating an airtight cover. Not only will you save and be preventing waste, you'll never have to worry about running out of wrap. The Average family goes through 24 rolls of plastic wrap per year1, and at approximately $7 a roll, you could be saving yourself around $170 a year.
Reusable bottles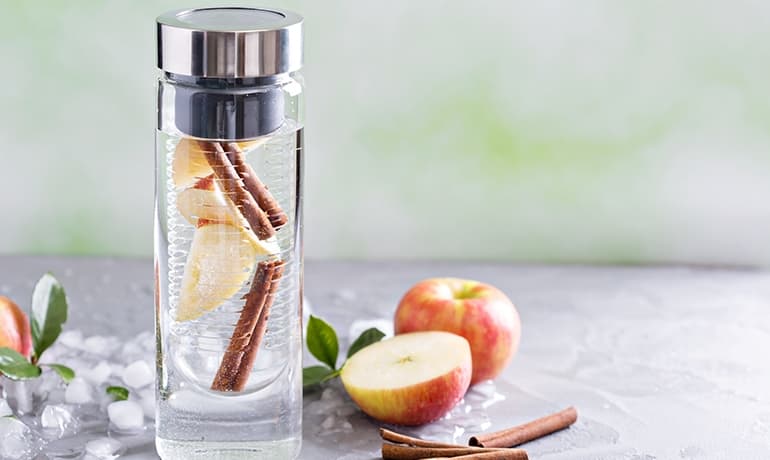 Staying hydrated is important, but buying disposable plastic bottles is costly and contributes to the very real plastic problem. Keep the whole family green, hydrated and save heaps with a stylish and sustainable drink bottle. By purchasing a six-bottle pack of water at around $8 every week, you could be spending an unnecessary $400 or more at the checkout every year.
Green clean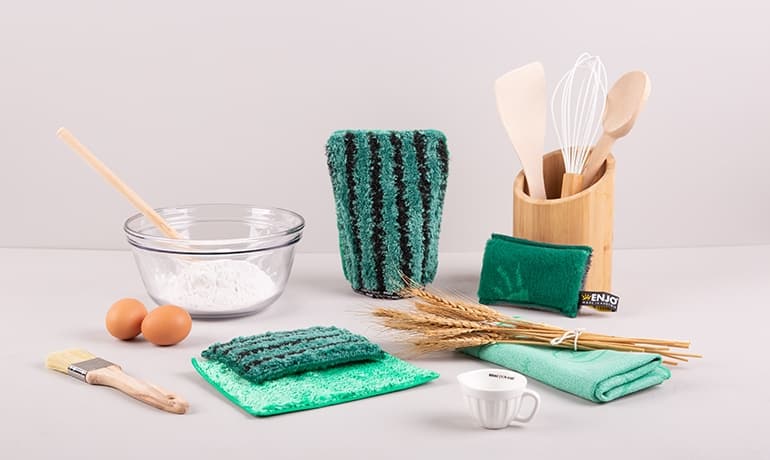 Sponges, cloths, paper towel, surface sprays and polishing cloths we use them frequently to keep our home clean, and it's become quite the norm to have an entire cleaning routine that's disposable. However, reusable, high-quality cleaning products are a thing, have been available in Australia for 24 years… and the best thing - they could save you over $2000. How can this be true? Purchasing the whole ENJO cleaning kit means you have all your cleaning supplies for 3 years. So even if you only spend $30 a month on cleaning supplies you'll be saving so much over 3 years.
References:
1. https://superbee.me/stop-wasting-your-money-on-plastic-wrap/