Insider secrets to a clean and stress-free Christmas
Surprisingly simple tips you should definitely follow
Although Christmas is a time for fun and family, it can be a stressful too, taking its toll on the most organised of planners as well as your home… and a messy home only increases the stress levels further.
Relax, it's time to get organised, get armed and get ready, as we reveal our insider secrets to a clean home and stress-free Christmas.
Top up your t-towels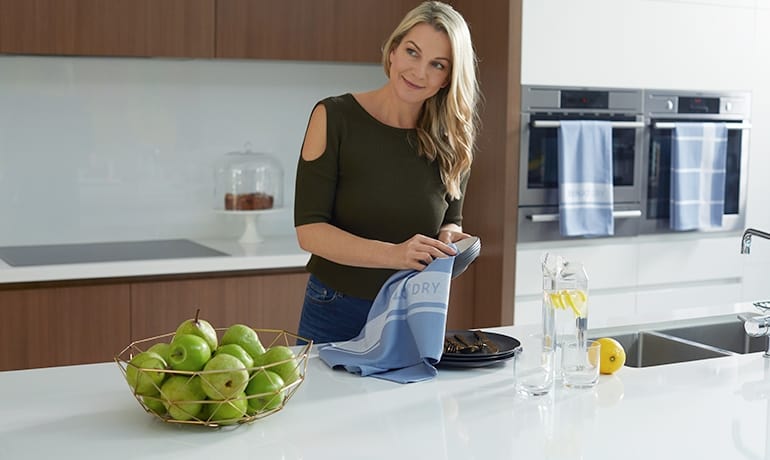 One of the most versatile tools in your kitchen, you can seriously never have too many t-towels, especially when you're cooking up a feast. Make sure you have enough of these kitchen essentials clean and at your disposal. Choose quality (ones that dry your dishes quickly and don't leave behind any fluff), and keep one near the sink, one by the oven, two under the sink and a couple in the draw for easy access at all times.
Dish out the dishes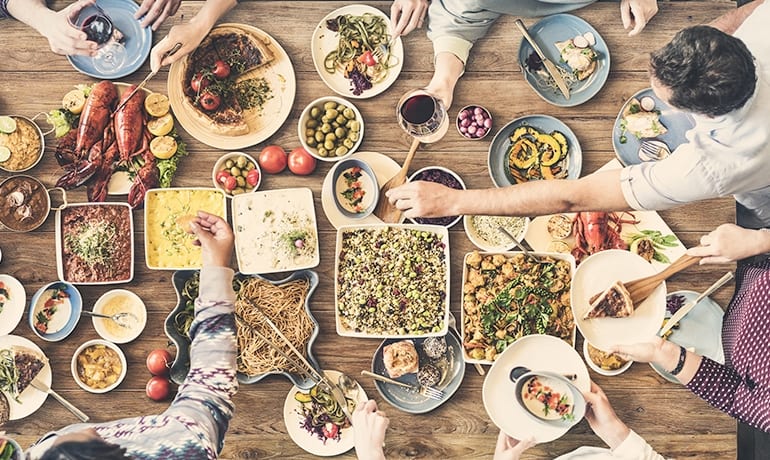 Organising, cooking and hosting Christmas dinner is a big deal, time consuming and costly, so share the burden with your nearest and dearest and ask everyone to bring a dish. This will lighten your load considerably, so get organised and send out a group text.
Clean out your fridge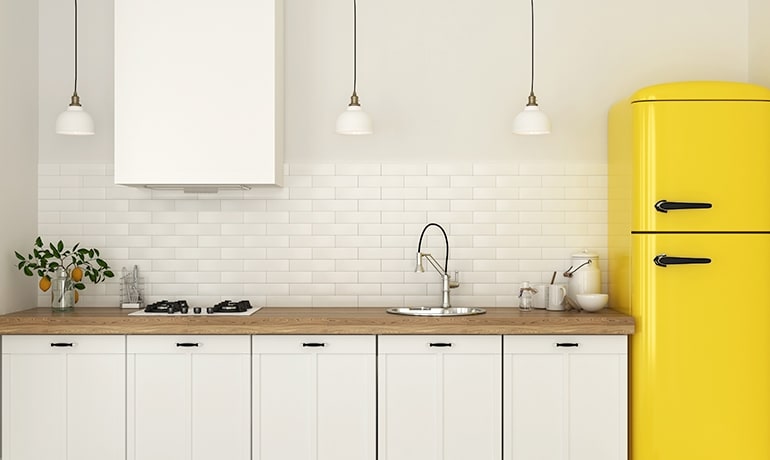 Never a fun task, but cleaning out your fridge will make your festive holiday a whole lot happier. ENJO's Kitchen Mini and Miracle are perfect for wiping down shelves and draws leaving you a clean space to reorganise the contents. Plan to use up foods that may go out of date and make sure you leave room to store all your festive food plus the leftovers!
Reorganise your pantry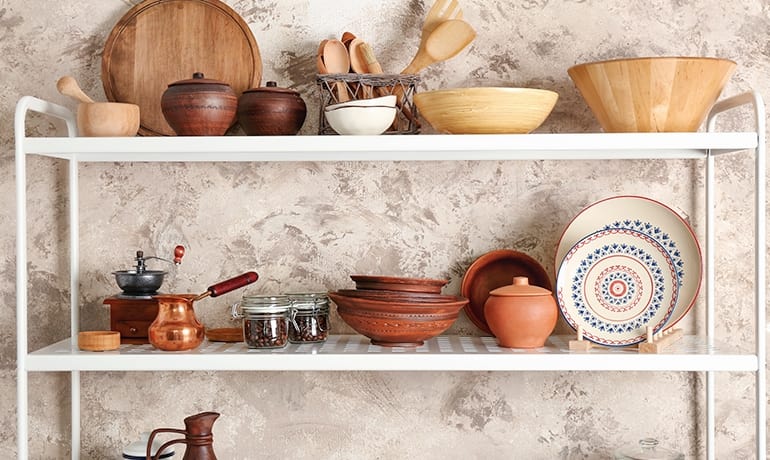 Overflowing, unorganised pantries happen, but searching for what you need slows you down and makes preparing and cooking a meal that much more effort. Take time to reorganise your stores and ensure the ingredients you will need on the big day are front and centre.
Stock up on snacks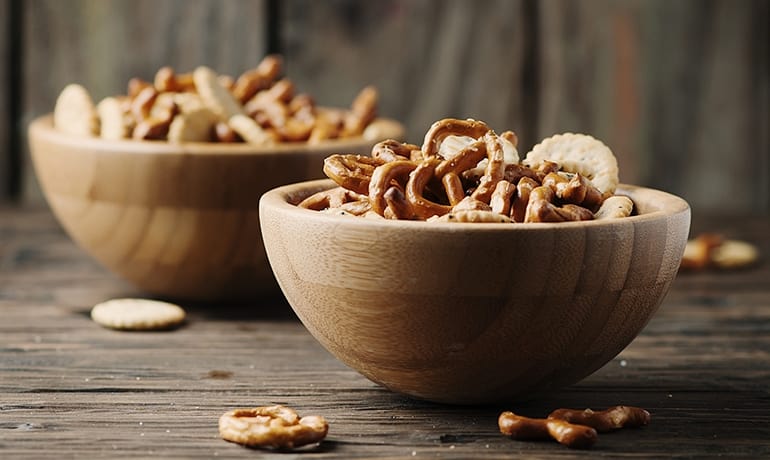 Don't go overboard, but snacks are always good to have on hand when you have guests over. Festive nuts, cheese and crackers, cookies and milk… mince pies – choose a few family favourites to have on hand in case your guests get peckish.
Prepping pays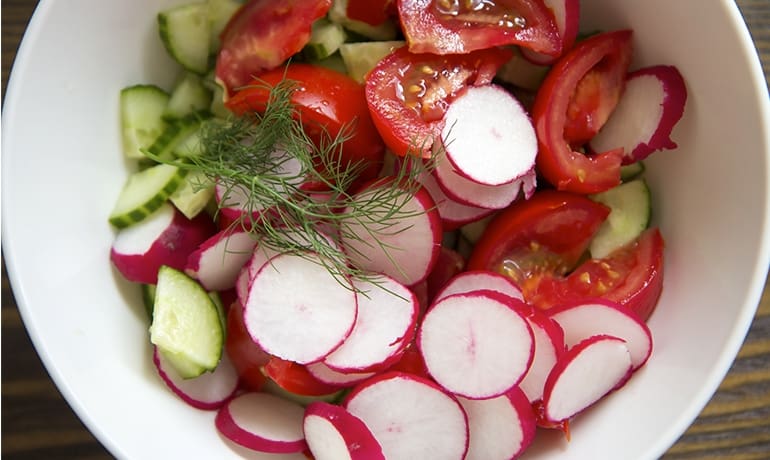 Stress less on the big day and have food that can be prepped, prepped and ready to go. Use ENJO's Fruit and Veggie Cloth to make sure all your fruit and veg is clean, then peel, chop and keep fresh in the fridge. Measure out other recipe ingredients ahead of time, this will be a big time saver and will help keep your kitchen work space clean and clear on the day.
Table trimmings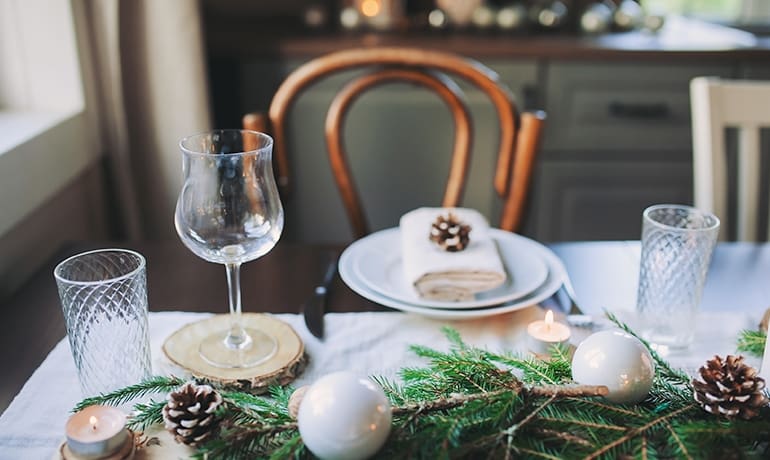 Have a little think about how you would like to set up your table on the day – it's nice to add decorations and name settings to make it extra special. ENJO's Bling Miracle is magical, bringing the shine back to your cutlery and glassware adding that extra sparkle to your setting. Dress and lay the table the night before for one less thing to do Christmas morning.
Declutter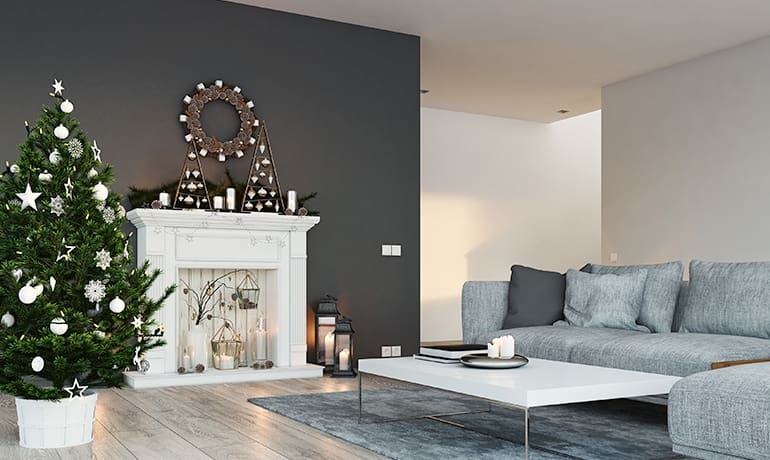 With the addition of a tree, gifts and other festive trimmings our living areas can quickly become cluttered around Christmas time. Before the big day, strip back ornaments and any unnecessary furniture that might just get in the way. Make sure you have enough seating for your guests and that there's ample room for playing with new toys.
Dust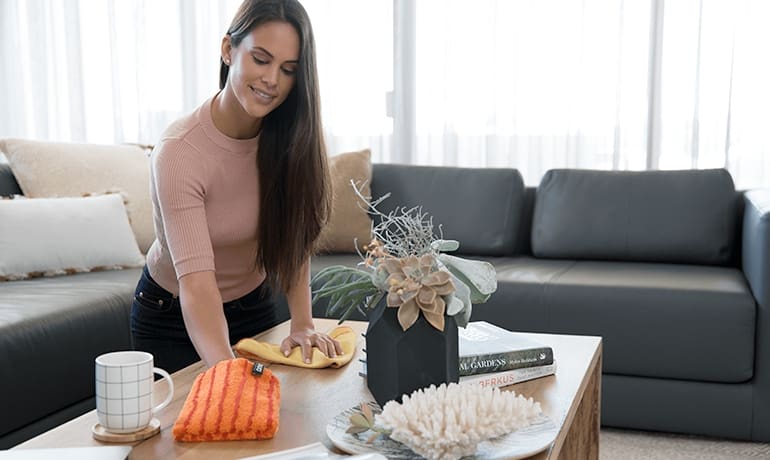 With all the extra trimmings and decorations, there are many more places for dust to settle. Keep your living spaces clean and dust free by simply wiping over surface daily on the run-up to Christmas day. Cleaning with ENJO's fibre Dust Glove takes minutes and traps the dirt so you know you're not just moving dust around the room.
Bathroom supplies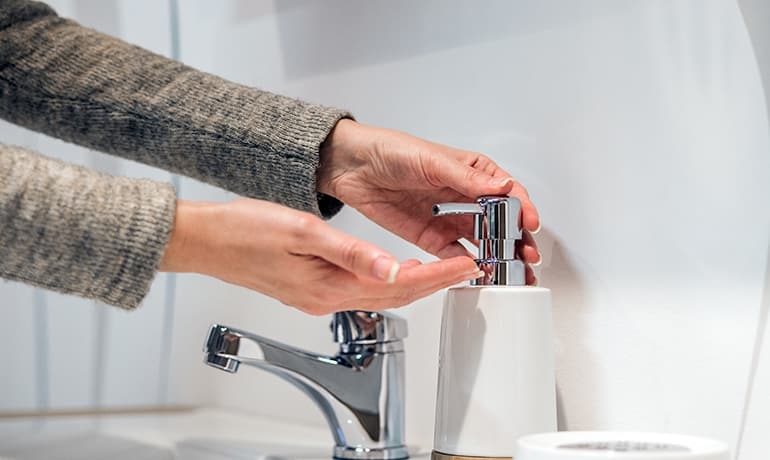 With plenty of guests comes plenty of visits to the bathroom. For one less thing to think about, ensure you have plenty of toilet roll, hand soap and clean hand towels at the ready.
Under the sink stores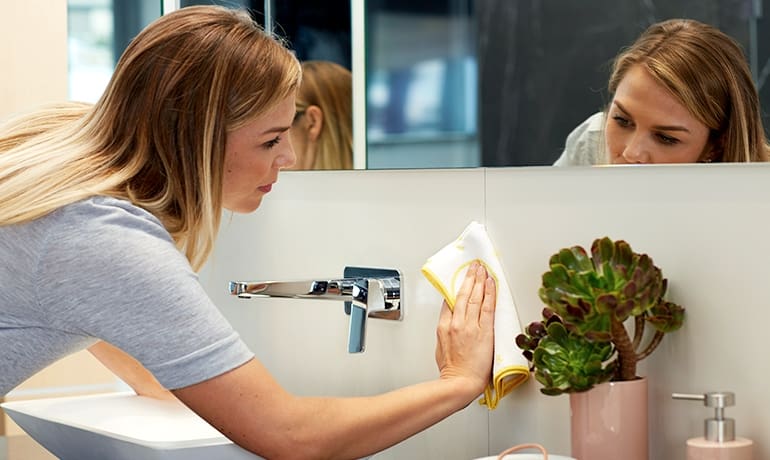 Store your ENJO Bathroom and Kitchen Minis and Miracles under your sink for quick clean-ups throughout the day. No one wants to spend time cleaning while you're trying to enjoy the festivities, so make sure you clean as you go with ENJO for a mess-free, stress-free Christmas.