How to turn 4 hours into $250
Everything you need to know about starting your own side-hustle, and why it's easier than you might think


We all need that little cash injection from time-to-time, whether it's to cover the festive season, to pay for school fees or to put towards that next holiday. This is why so many women are looking for a side-hustle that pays, and we're happy to announce the search is over.
The secret to pocketing some extra cash comes down to selling, but not as you know it.
Most people think three things when it comes to selling products; it sounds too hard, too time consuming and 'I'm not a sales person' - we're about to change all that.
This article shares the secret to selling, and reveals how you can turn just 4 hours of your time into $250, even if you're not a sales person.
1. The easiest way to sell (that people hardly ever talk about)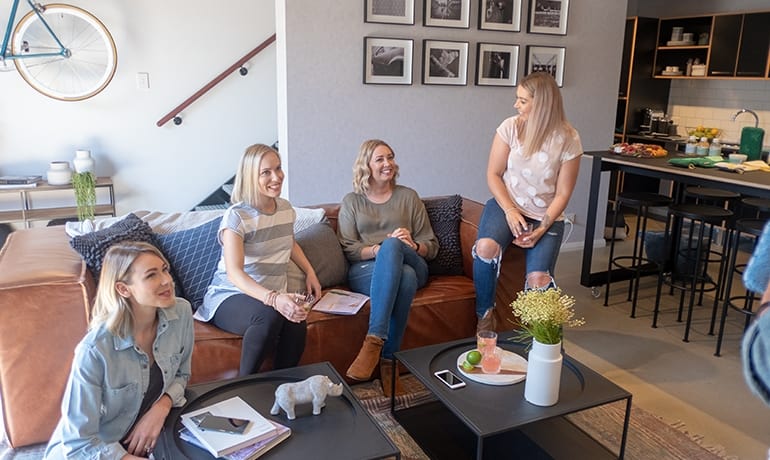 Direct selling – we said it! Often confused with pyramid schemes, direct selling is an industry that represents and supports brands that sell products directly to the consumer. This means there's no physical shop, but the products and people selling them are the real deal.
It's a business model that's been around for over 50 years in Australia, and is becoming more popular as people seek more flexible employment options.

Essentially, the business model allows people to work independently - that means to your own schedule and to suit your own lifestyle - but you're selling products from an established and recognised brand.
These brands are typically well-known and well-liked, making it super easy for individuals to sell them – especially since you can't buy the items in stores. Business owners have the opportunity to sell the brand's products and earn commission on the sales it's that simple.
A really great plus point about joining a direct selling business is that the business already exists, you have all the marketing and sales resources readily available to you - you don't have to worry about buying stock, storing stock and shipping stock – it's all included in the business. This means you don't have to dedicate all your time and energy to your side business, you can literally pick it up for a few hours a week.
If running your own business has been a long-term dream, starting off within a direct selling business will help get the ball rolling and introduce you to the world of being your own boss.
2. How to work less, but earn more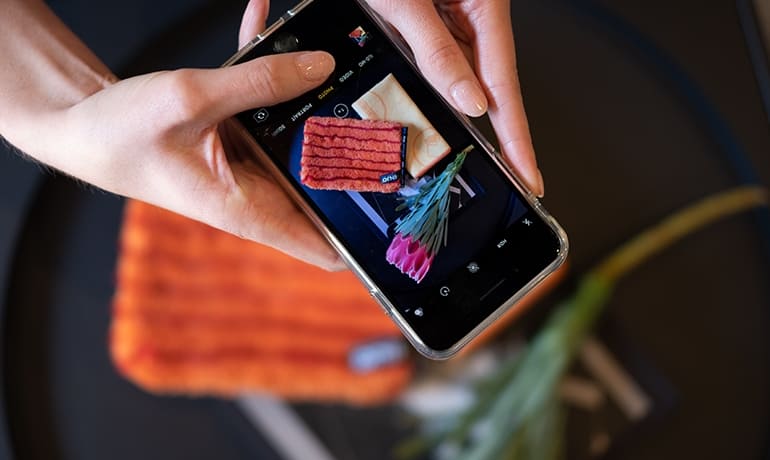 When it comes to direct selling, working less but earning more is the biggest benefit, and that comes down to the 'party' style model.
As the business owner, you want to get people together to view your products, so you arrange a time and place with a host to display what's available, explain the benefits and show them how it works.
Demonstrating the products and allowing guests enough time to shop, typically takes an hour, depending on the products and how many people attend, essentially the more people attending, the higher your sales and the more you've earned for your time spent.
With a direct selling business like ENJO you earn a minimum 20% commission on all sales and the average demo makes $1000, so if you hold a Demo a week you're looking at making $200 on the side, not too shabby.
Social selling is another advantage to running your own business, by advertising your business on social media, you can actually earn money while you sleep as your customers shop online and use your name at the checkout. Commission on sales from just posting on social media, it doesn't get any easier.
3. You're already a sales person… and you didn't even know it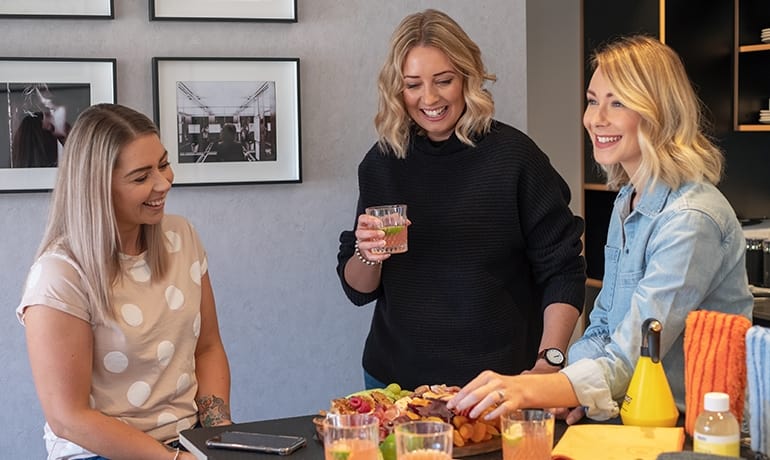 If you love a brand or a product you already use, you'd be surprised at how well you'd be able to sell it. The very best sales people are genuine advocates for a brand, and most ENJO business owners started selling ENJO products because they were already selling them - and by starting their own business they made money from doing something that came naturally!
If you choose to start a direct selling business you'll be offered all the support you could need, plus training on everything from the product knowledge to using social media to make money while you sleep.
So how do I get started and find out more?
If earning extra income for a few hours work appeals to you, or even if you're ready to take-on running your own business full time – the ENJO Business opportunity offers that flexible option, and you could take the next step to start earning right now.
Download the information booklet which will tell you more about the ENJO Business opportunity, and if you're interested a member of the team will be in touch to tell you more – it's that simple.