How to make your outdoor living area kidsafe
Top tips for garden safety


ENJO's recent partnership with Kidsafe is increasing our awareness to hazards in and around the home that can so easily be overlooked. Conduct your outdoor home safety checks to ensure your garden is kid safe this summer.
How to make your outdoor living area safe for kids

Save the date for a survey
Make a date to evaluate the safety of your garden. It's something that's super easy to do…but also just as easy to put off. Pop a date in the diary today to spend 30 minutes checking over your outdoor area – it's the perfect opportunity to give it a little clean-up too.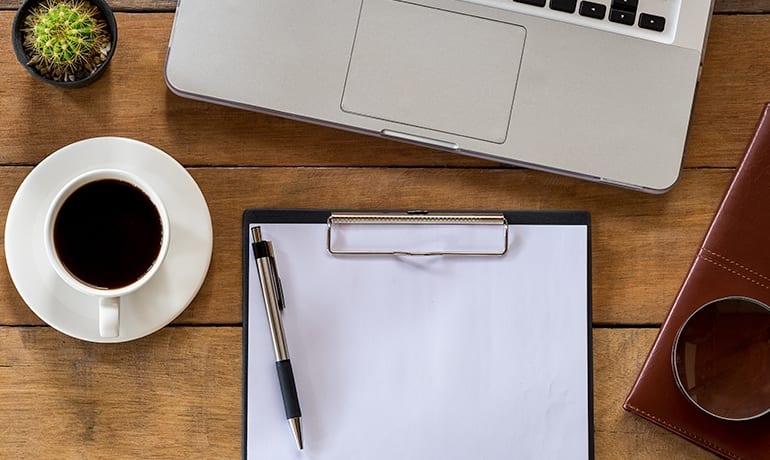 Security

Back yard security is of paramount importance if you have young children. Check fences are stable and safely secured (without gaps or risk of falling down), and that there are no protruding or sharp edges. Check that gates are locked and make sure your children know not to leave through the back gate without adult permission/supervision.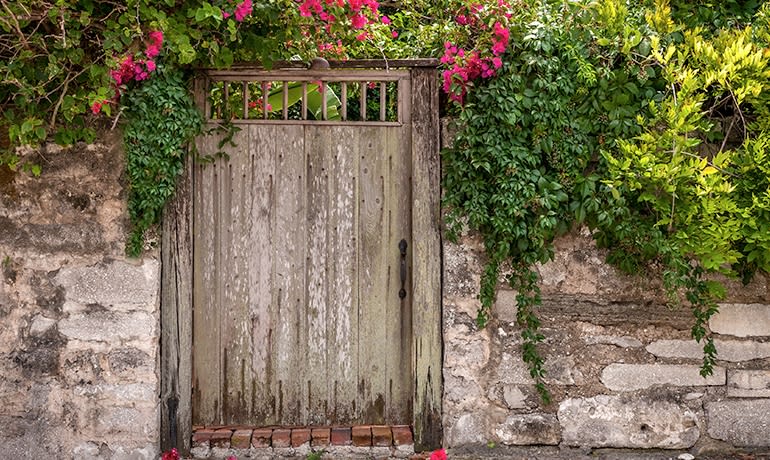 Tools and sheds

Even if you're not into gardening, owning a home with a garden means your to-do list is generally never ending. Simple maintenance such as cutting the lawn and raking-up leaves involves equipment and tools that pose a danger to young children. It's tempting to keep your tools handy for when you get 5 minutes to get a job done, but kids love to copy adults, and if you leave the rake out, chances are your kids might try to help. Keep tools and equipment stored away in a locked shed or garage.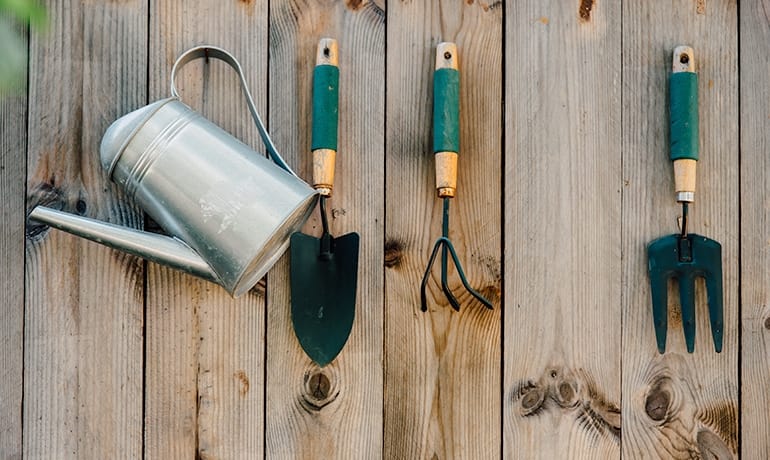 Play equipment

Back yard play equipment brings with it hours of fun. If you're installing something new, make sure you follow the manufacturer's instructions and use a qualified tradesperson if required. It's also important to check play equipment regularly; weathering and general wear can cause damage making it unsafe to use. If your kids have lots of toys, it's a good idea to have a designated storage area and to teach kids to put things away after play to avoid trips and falls.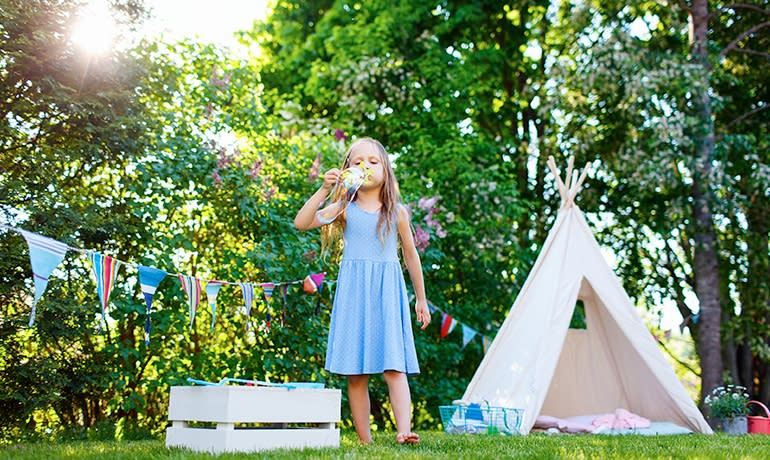 Pool

Pools are a great way for kids to cool down on sunny summer days, but they come with risks. Conduct pool safety checks at the starts of summer to ensure your pool adheres to the national safety standard. Ensure the gates and doors to the pool area and self-closing and latch automatically. Avoid putting climbable furniture near to pool fences and educate your children on pool safety – adult supervision is a must in the pool area.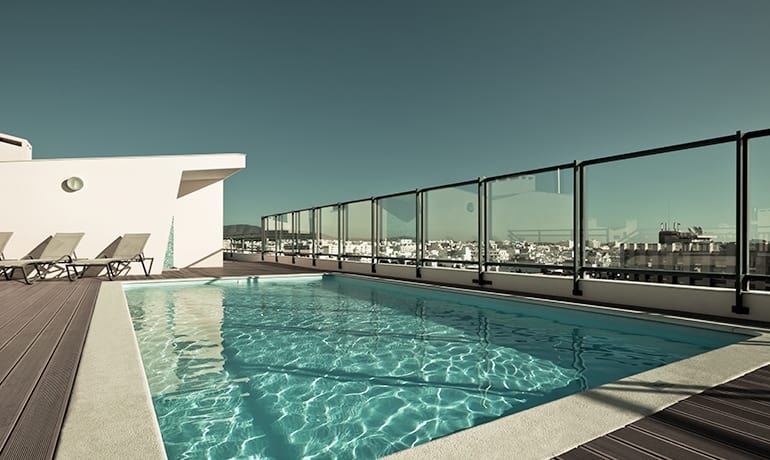 Remove or move poisonous plants and flowers

Young children love to explore the great outdoors using all their senses, which is why it's important to look out for plants that could cause harm if touched or ingested. View Australia's most dangerous garden plants and remove or move them out of reach. It's also a good idea to teach young children not to eat or play with the plants and flowers, as even those that aren't listed as dangerous can cause harm if eaten.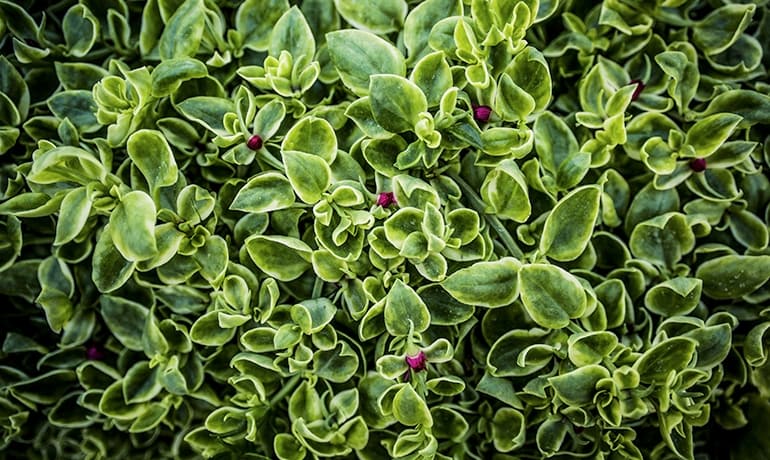 Check for pests

Outdoor furniture, fences and children's play equipment make perfect homes for spiders, wasp and hornet nests. Do a general sweep of your outdoor area and move any potentially dangerous critters out of harm's way.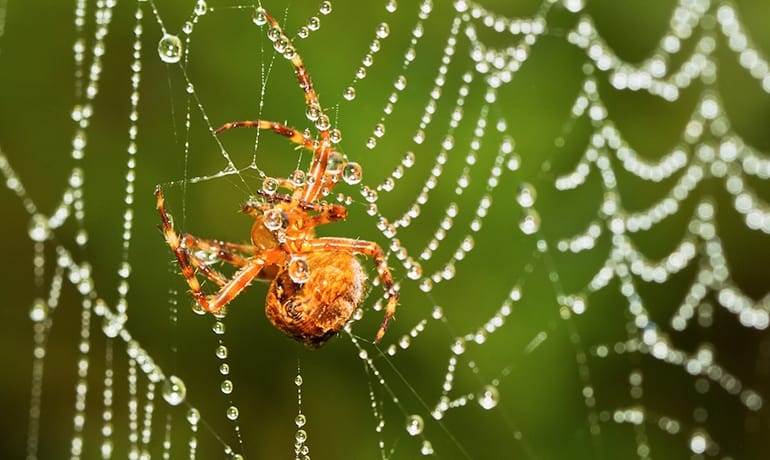 Garden chemicals

You can accumulate all kinds of chemical products for your garden; perhaps you've purchased weed killer, or a lawn fertiliser, you might store old paint or white spirits outdoors, and of course there are chemical-based cleaning products. When you conduct your survey, responsibly remove anything that you no longer need. If you do keep chemicals, always store them in their original containers, keep them on high shelves or cupboards in a lockable shed or garage. For items like all-purpose outdoor cleaners or floor detergents simply switch to an outdoor fibre cleaning range to eliminate the risk.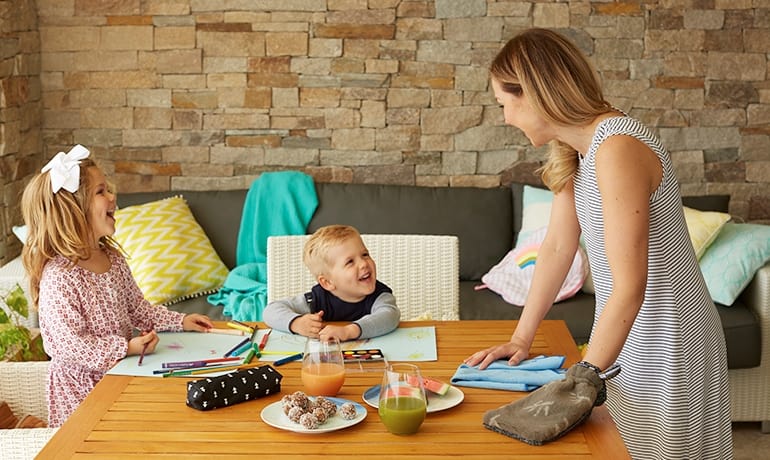 Sun protection

Spending time outdoors has so many benefits to the health and wellbeing of children, with all that fresh air and exercise, but it's important to factor in sun exposure. In addition to applying sun protection, it's important your garden has enough shade, especially in areas where your kids like to play. Shade sails and securely installed sun umbrellas are great option for keeping kids covered.