2018 interior trends and how to care for them
From beautiful brass, luxurious rugs and jungle-inspired plant life… find out what trends we'll be loving in 2018 and how to clean and care for them
Design infiltrates almost all aspects of our lives, with practical design solutions and (less practical) luxe new trends being turned over every year, and of course, this year is no exception.
With an array of new interior trends to keep you busy – we cover our favourites with some top tips on keeping any new investments looking their best.
Luxurious rugs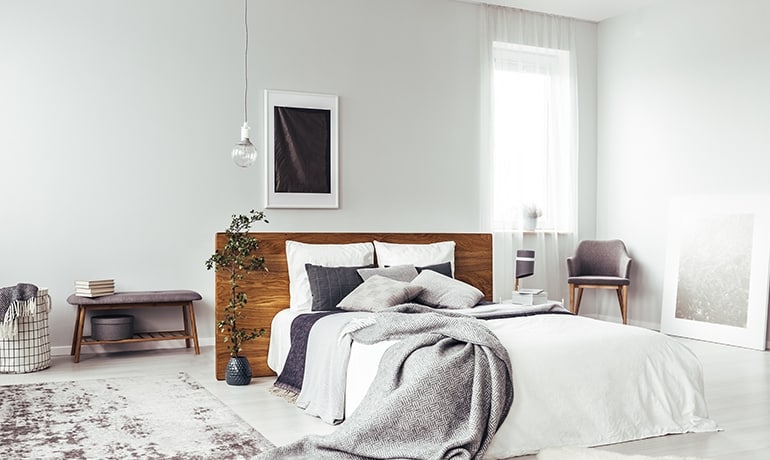 Always a beautiful addition to any room, rugs are already big and only getting bigger. Perfect for defining spaces within an open-plan living area, they also add much-needed texture to hard surfaces. Now's the time for jute and hard-wearing materials to move aside, and for us to start thinking plush, thinking wool and thinking layers, for that ultra-cosy, uber-luxe effect. Do your research and choose ethically produced rugs, and keep any underfoot investments looking its best by taking your shoes off and staying on top of those mysterious marks and unfortunate spills – follow our tips for removing pesky carpet stains the chemical-free way.
Metallic accents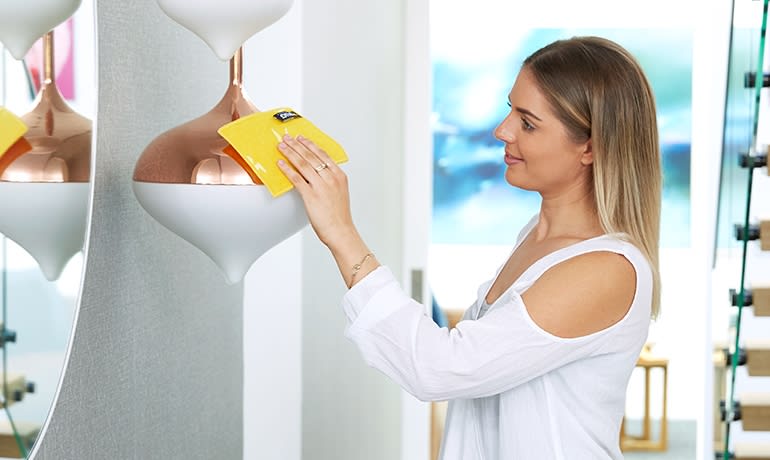 Rose gold and copper were huge in 2017, but it's brass that will be bowling us over in 2018. Brass fixtures and fittings are already working their way into bathrooms and kitchens, and there will be an abundance of accessories to help add that metallic magic your home will crave. Brass tarnishes easily, and you want to avoid chemicals that could be abrasive, ENJO's Polishing Cloth will keep your brass looking beautiful with minimal fuss.
Greenery grows on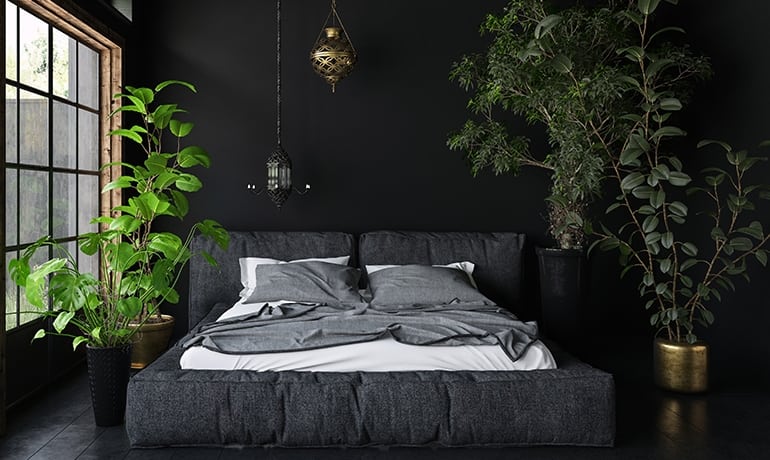 We've been talking about the benefits of bringing the outside in since 2016, so if you embraced the movement then, by now your plant-life should be thriving to fit the jungle theme of 2018. We will be seeing plants, plants and more plants taking over rooms, the bigger the better to create the in-vogue 'jungle' look. Make sure your plants can thrive indoors by dusting your foliage regularly.
Earthy tones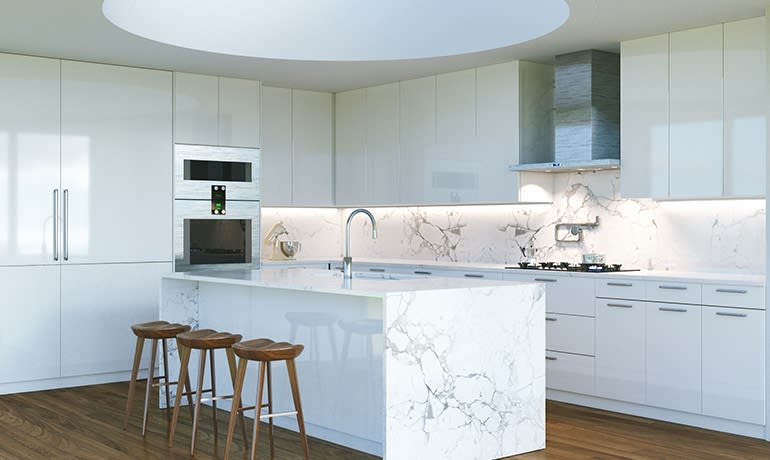 Rusty reds, burnt yellows and darker woods will be making a comeback as we embrace warm and earthy as opposed to blonde and bleached for flooring and accessories. Dark may hide the dirt, but dust is another story, let your floors display those earthy tones minus the dust and dirt by uncovering the secret to keeping them clean and cared for in the time it takes to make a cuppa.
Dark paint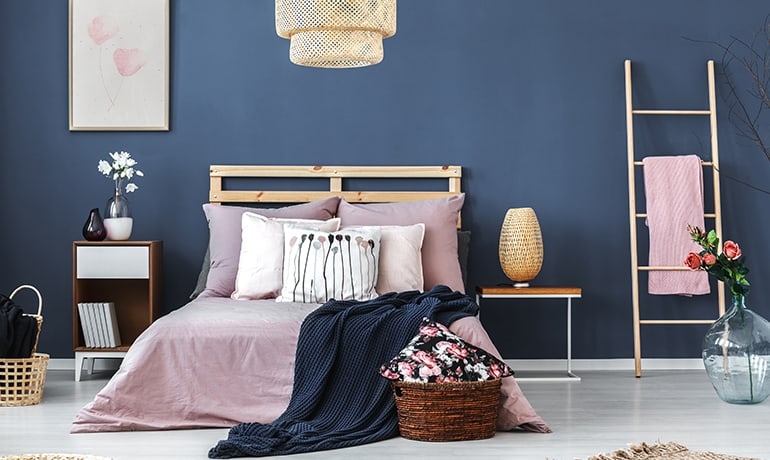 We're going from light and airy living to creating an atmosphere with dark and moody paint choices. Bold colours will be all the rage and will work well with the jungle plant-life and brass accessories. If you're thinking of making the switch to a confident colour choice, don't forget that the final finish is all in the prep work. After filling and sanding make sure your walls are clean and dust free before you paint. ENJO's Floorcleaner with Dust Floor Fibre is perfect for cleaning walls from top to bottom to create the perfect base.